Podcast: Play in new window | Download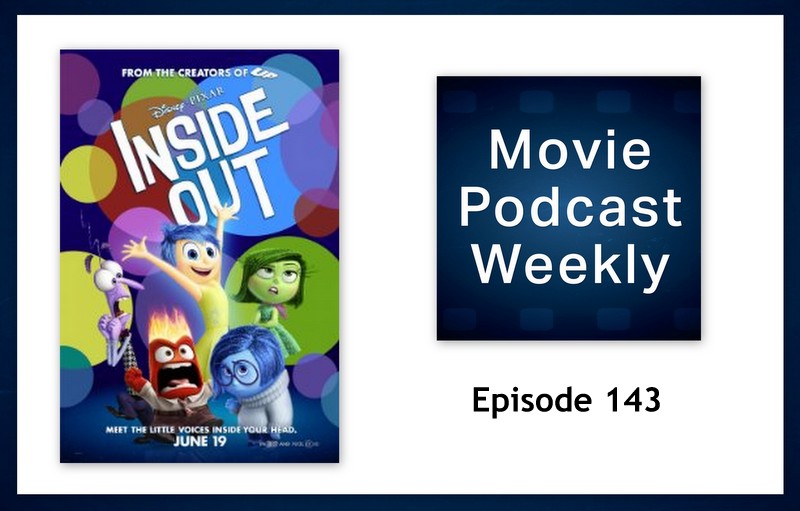 JOY JASON: We're so happy to bring you our emotional Episode 143 of Movie Podcast Weekly for our Feature Review of Pixar's "Inside Out"! Welcome!
ANGER JASON: Yeah, except for the fact that it's a whole damn day late — yet again! What the hell?! Ryan, the new guy, is going to think this is how we run things around here…
FEAR JASON: The listeners are going to be awfully mad that this keeps happening. Not to mention, Josh is going to come after us for Karl's discussion about race in the beginning of this episode.
SAD JASON: I'm sad that racism still exists today, and I'm especially sad that Andy won't set up his Internet at his new home…
DISGUST JASON: I'm disgusted that we still even let Andy be on the show… Where did we find that guy, anyway?
Continue reading →