Podcast: Play in new window | Download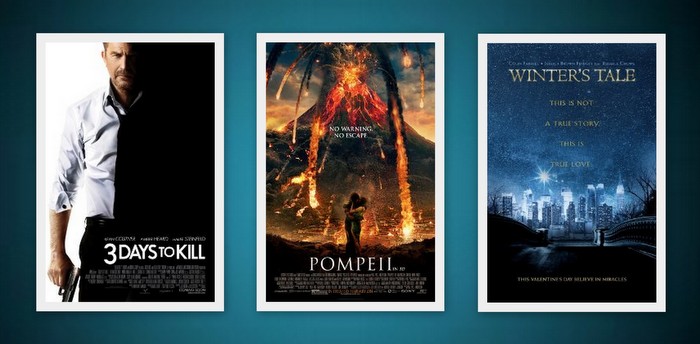 This episode is dedicated to our friend and supporter Jeff Hammer.
Welcome to Episode 074 of "the Mighty Phoenix" Movie Podcast Weekly. This week Jason, Andy and Karl review "3 Days to Kill," "Pompeii" and "Winter's Tale." We also fight about baseball and Breaking Bad, and we talk about 24 and House of Cards Season 2. Don't miss it!
Movie Podcast Weekly features four hosts (and frequent guests), who give you their verdict on at least one new movie release that's currently in theaters, mini-reviews of what they've been watching lately, and specialty recommendation segments. New episodes release every single Monday. Continue reading →