Podcast: Play in new window | Download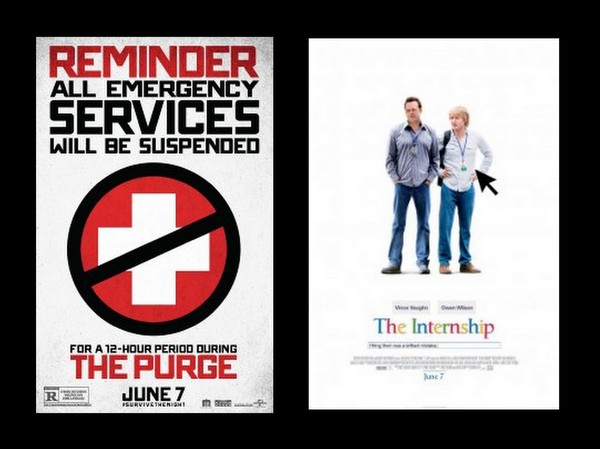 Clocking in at 2 hours and 17 minutes, Movie Podcast Weekly delivers another double-header review for you of "The Internship" and "The Purge." We're glad to bring you special guest JOHN PERKINS, the co-founder and CEO of the San Diego-based online movie community Seen That.
During this episode, we encourage the listeners to share their favorite memory having to do with brick-and-mortar video stores by:
1.) Leaving a comment at the bottom of the show notes for this episode — or —
2.) E-mailing us at MoviePodcastWeekly@gmail.com — or —
3.) Calling and leaving a voice mail at (801) 382-8789.
SHOW NOTES: Continue reading →