Podcast: Play in new window | Download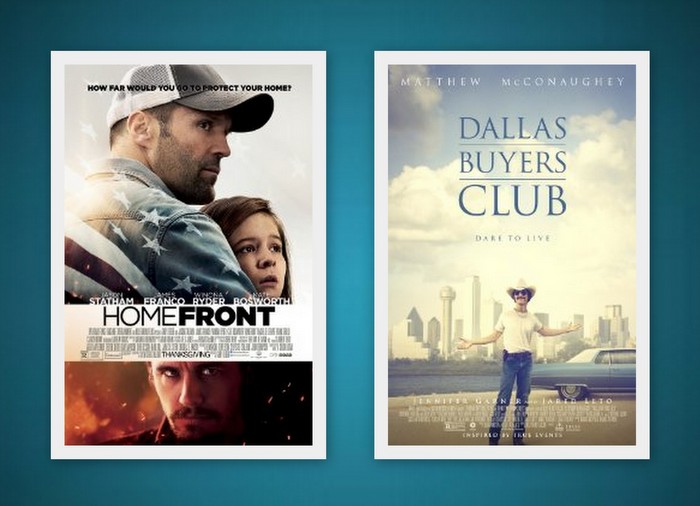 … And then there were two! In Episode 062 of Movie Podcast Weekly, Karl and Josh ditch out on Jason and Andy who review two films that are currently in theaters: Gary Fleder's Homefront starring Jason Statham and James Franco and Jean-Marc Vallée's Dallas Buyer's Club starring Matthew McConaughey and Jared Leto.
Movie Podcast Weekly typically features four hosts (and frequent guests), who give you their verdict on at least one new movie release that's currently in theaters, mini-reviews of what they've been watching lately, and specialty recommendation segments. New episodes release every single Monday.