Podcast: Play in new window | Download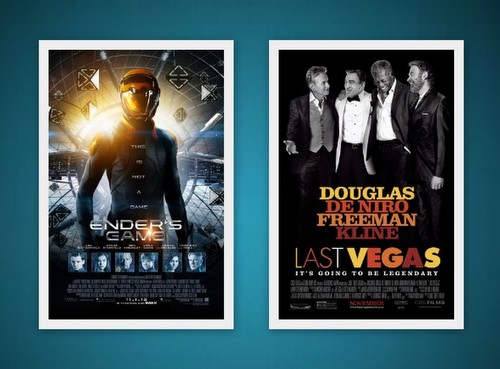 In Episode 058 of Movie Podcast Weekly, your loyal hosts come together once again, joined this time by special guest DEADBOX MIKE INGRAM of Streaming Terror.com, for a review of the long-anticipated Orson Scott Card adaptation, Ender's Game, as well as the largely-unanticipated old man comedy, Last Vegas.
On a good day, Movie Podcast Weekly features four hosts (and frequent guests), who give you their verdict on at least one new movie release that's currently in theaters, mini-reviews of what they've been watching lately, and specialty recommendation segments. New episodes release every single Monday.