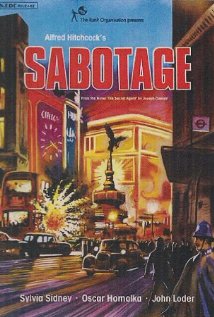 Prelude
Welcome to the resurrection of the Movie Podcast Weekly blog articles. This will probably only last for one or two articles, so enjoy it.
The Disappearance of Suspense
Lately I've been lamenting the absence of genuine suspense in our present-day cinema, especially in the Horror genre. I'm worried that it's getting to be a lost art, or at least, a lost portion from the cinematic form.
The cynical side of me suspects that the recent generations of filmmakers have stopped spending time learning from "the great ones," the pioneering filmmakers of the 20th century. I'm worried that black and white film has scared them away.
But I have a more likely theory: I believe we've lost genuine suspense with the advent of computer-generated imagery (CGI). Because we're now able to conjure any being or environs out of thin air, I think the erroneous but pervasive belief must be that we don't need to spend time "building up" to something; we can just make it happen right now.
Hence, the death of suspense. Continue reading →