Podcast: Play in new window | Download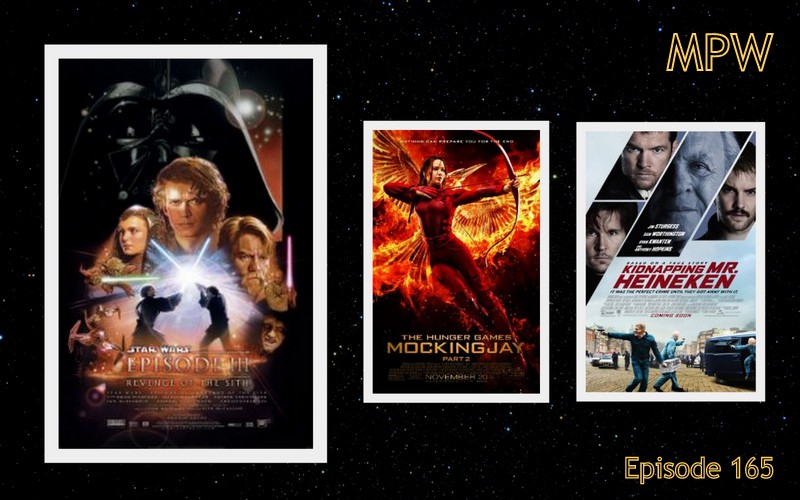 Happy Thanksgiving! Andy's cat died, but welcome to the evil twin, Movie Podcast Weekly, the Clown Car of Movie Podcasting… This is Episode 165 or Part 3 of our STAR WARS FRANCHISE REVIEWS to ramp up to the exciting release of "Star Wars Episode VII: The Force Awakens" (2015). In this episode, we are joined by two special guests: Jedi Master Steve Hernandez and Jason's boss at his day job, Jason Diediker!
Our guests are here to help us with this week's Feature Reviews of Star Wars Episode III: Revenge of the Sith (2005) and The Hunger Games: Mockingjay Part 2 and Kidnapping Mr. Heineken. We also discuss the popular streaming series The Man in the High Castle, as well as Marvel's Jessica Jones. And just as a warning, we also have an insensitive and unsavory conversation about euthanizing pets… It will probably not be popular with some listeners. Jay is sick. Karl is quiet. Andy is sad. Ryan is a dad again. Steve Hernandez threatens to keep eating, and Jason Diediker is new to podcasting, so join us!
This episode is dedicated to Avie Elliott and Andy's dead cat, "Sparkles."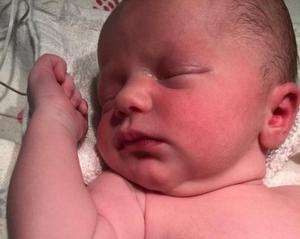 If you're new to our show (like this cute little girl at right), Movie Podcast Weekly typically features four hosts — Jason, Andy, Karl and Geek Cast Ry, who is the dad of this girl at right — along with frequent guests. We give you our verdicts on at least one new movie release from the current year that's currently playing in theaters, as well as several mini reviews of whatever we've been watching lately. And we usually provide specialized genre recommendations. New episodes release every single Wednesday.
---
SHOW NOTES:
I. Introduction
— Welcome back special guest Steve Hernandez
— Welcome Jay's boss, Jason Diediker
— Attack of the Clones teaser…
— Andy's Twitter proposal
— E-mail from Alex
— Jenifer recommends this WIRED article: You Won't Live to See the Final Star Wars Movie
---
[ 0:23:28 ] II. Feature Review: STAR WARS EPISODE III: REVENGE OF THE SITH (2005)
Jay = 7.5 ( Buy it! )
Andy = 22/7
Karl = 6 ( Buy it! )
Ryan = 6 ( Buy it! )
Steve Hernandez = 9 ( Buy it! )
Jason Diediker = 7 ( Buy it! )
---
III. New in Theaters This Past Weekend:
The Hunger Games: Mockingjay Part 2
The Night Before
Secret in Their Eyes
Legend
Carol [ Limited ]
#Horror
Mediterranea
---
FEATURE REVIEWS HAVE TIME STAMPS:
[ 1:06:00 ] IV. Feature Review: THE HUNGER GAMES: MOCKINGJAY PART 2 (2015)
Mocking Jay = 4 ( Very low-priority Rental )
Andy = 4 ( Avoid )
Karl = 6 ( Rental )
Ryan = 4 ( Rental )
Jason Diediker = 6 ( Rental )
---
— Impromptu: Awful accounts of euthanizing pets
V. Mini Review: The Man in the High Castle (Episodes 1 and 2)
VI. Mini Review: Jessica Jones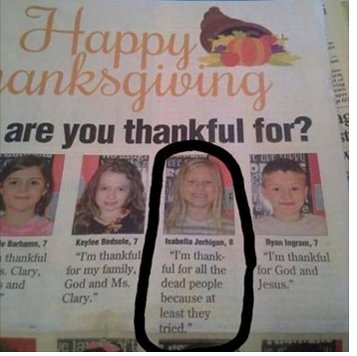 ---
[ 1:53:55 ] VII. Feature Review: KIDNAPPING MR. HEINEKEN (2015)
Jay = 4 ( Avoid )
Andy = 5 ( Stream it! )
---
VIII. Wrap-Up / Plugs / Ending
— We're especially thankful for Shannon for his generous donation and continued support.
— And we're thankful for Sal for watching all of the backs of the Movie Podcast Network. (We'll have extra pumpkin pie in honor of you.)
— And thanks to Matt the Marvel and Zack for helping to make this episode happen. Heroes all!
— And don't forget that Steve Hernandez recommends watching "About Time."
---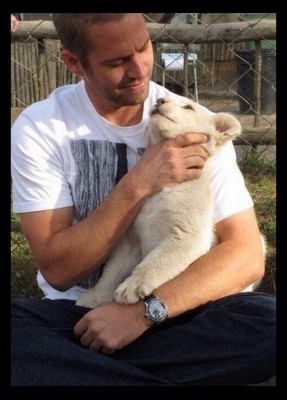 COMING UP ON MPW NEXT WEEK:
Order 166 where we'll be reviewing "Star Wars Episode IV: A New Hope," "Creed," "The Good Dinosaur," "Kumiko, the Treasure Hunter," and "The Primary Instinct." Join us!
---
LINKS FOR THIS EPISODE:
Contact MPW:
E-mail us: MoviePodcastWeekly@gmail.com.
Leave us a voicemail: (801) 382-8789.
Follow MPW on Twitter: @MovieCastWeekly
Leave a comment in the show notes for this episode.
Ry's BIO
Ry's flagship show: Geek Cast Live Podcast
DONATE here to facilitate the creation of more Geek content!
Blog: Geek Cast Live
Web site: Geek Harder.com
Facebook
Twitter: @GeekCastRy
Jason recommends supporting: Operation Underground Railroad
Listen to MPW:
Add MPW to your Stitcher playlist: Stitcher.com
MPW on iTunes
MPW's RSS feed
Right-click to download the MPW 100 Rap
Josh's links:
Hear Josh named as one of the Top 5 Up-and-Coming Directors on The Film Vault Podcast!
Twitter: @IcarusArts
Josh covers streaming movies on: Movie Stream Cast
Hear Josh on The SciFi Podcast
Hear Josh on Horror Movie Podcast
If you're a Horror fan, listen to Jason and Josh on HORROR MOVIE PODCAST
We'd like to thank The Dave Eaton Element and Dave himself for the use of his music for our theme song. Buy Dave's Eaton's music: BandCamp.com
---
If you like Movie Podcast Weekly, please subscribe and leave us a review in iTunes. If you want to support the show, we have PayPal buttons in our right-hand sidebar where you can make a one-time donation or you can become a recurring donor for just $2 per month. (Every little bit helps!)
Thanks for listening, and join us again next Wednesday for Movie Podcast Weekly.
---